The Extractive Industries Transparency Initiative (EITI) is a global Standard to promote the open and accountable management of natural resources, which membership includes 57 countries (As of May, 2023).
A country's natural resources, such as oil, gas, metals and minerals, belong to its citizens. Extraction of these resources can lead to economic growth and social development. However, poor natural resource governance has often led to corruption and conflict. More openness and public scrutiny of how wealth from a country's extractive sector is used and managed is necessary to ensure that natural resources benefit all.
The EITI Standard requires information along the extractive industry value chain from the point of extraction, to how the revenue makes its way through the government, to how it benefits the public. This includes how licenses and contracts are allocated and registered, who are the beneficial owners of those operations, what are the fiscal and legal arrangements, how much is produced, how much is paid, where are those revenues allocated, and what is the contribution to the economy, including employment.
The EITI seeks to strengthen government and company systems, inform public debate and promote understanding.
In each of the implementing countries, the EITI is supported by a coalition of government, companies, and civil society.
The EITI is governed by the international Board.
You can find EITI International Secretariat yearly workplans here․
For more information, see EITI website.
The implementation of EITI is beneficial to all parties involved; Government, mining companies and investors, and civil society.
For implementing countries the EITI will contribute to the improvement of investment environment, giving a clear signal to investors and international financial institutions about the Government's commitment to ensure a higher degree of transparency. EITI also promotes open and accountable governance, as well as greater political and economic stability.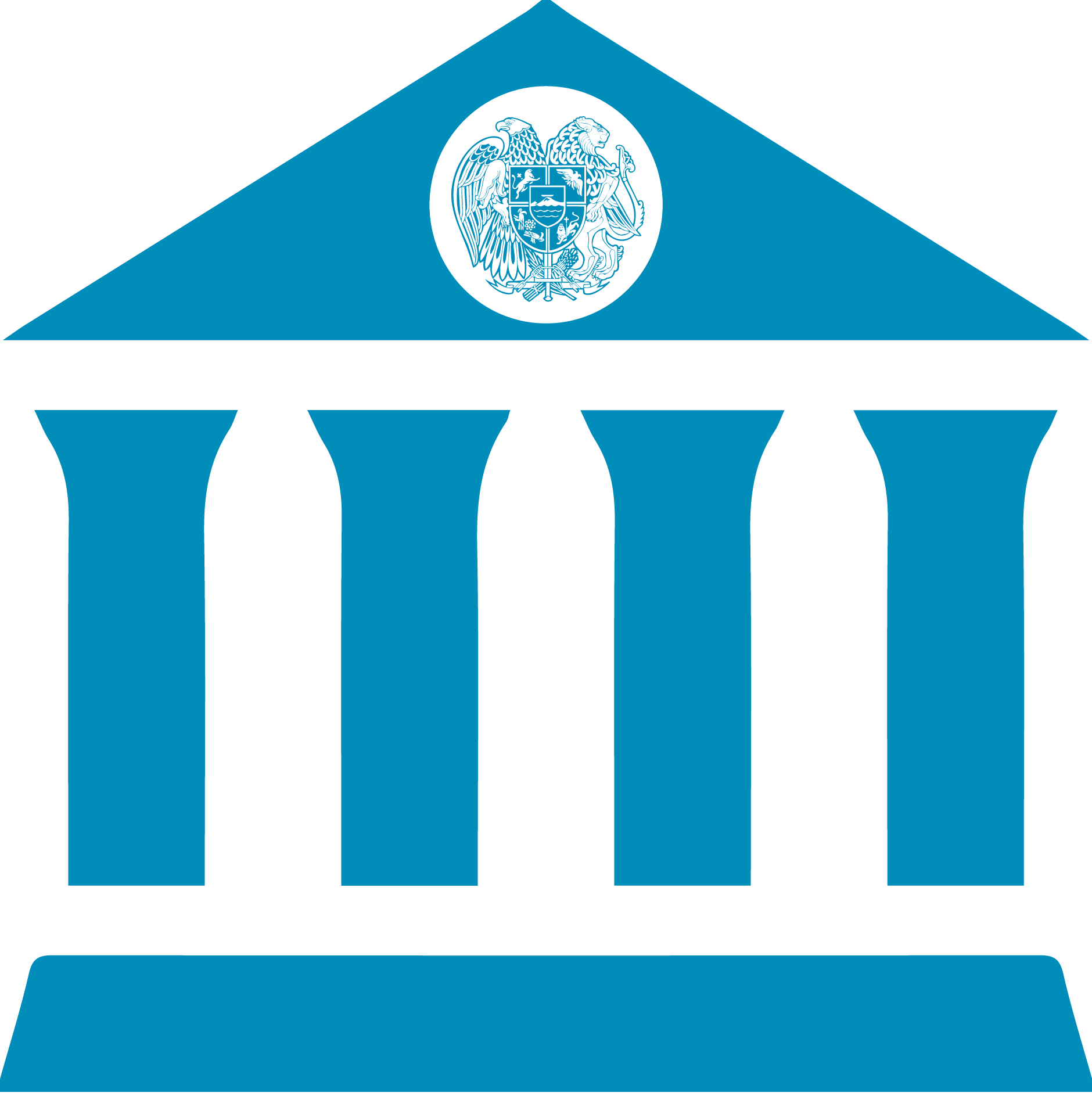 For mining companies and investors the EITI implementation will reduce political and reputation risks and will contribute to determination of equal rules of the game. Political instability caused by opaque governance is a threat to investments. Extractive industries, where investments are more capital-intensive and profitability depends on long-term stability, EITI implementation is beneficial in terms of improving the business environment.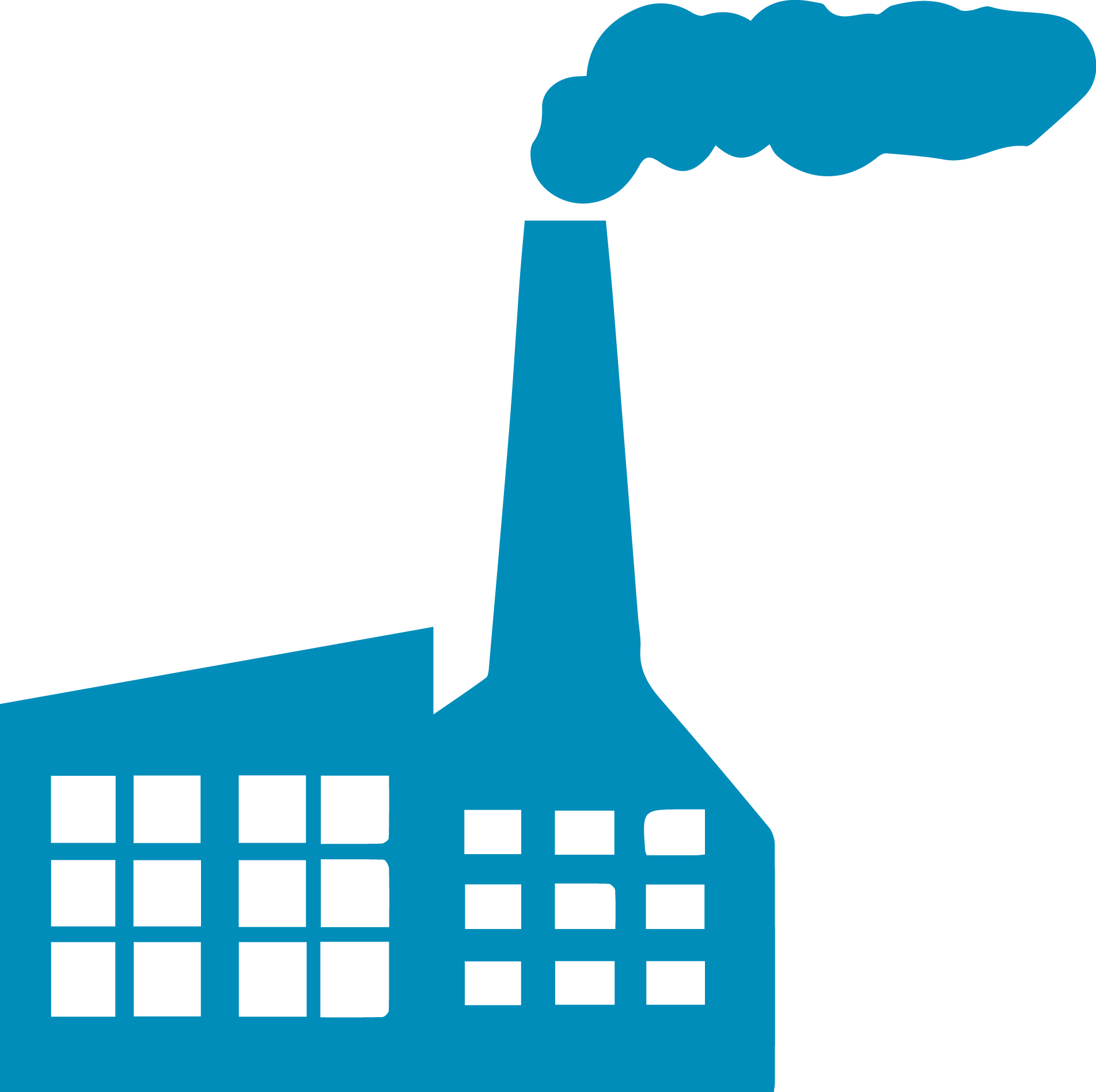 For civil society the EITI implementation will ensure transparency and accountability in management of revenues from the extraction of natural resources by the Government. The initiative also promotes dialogue between the Government, private sector and civil society.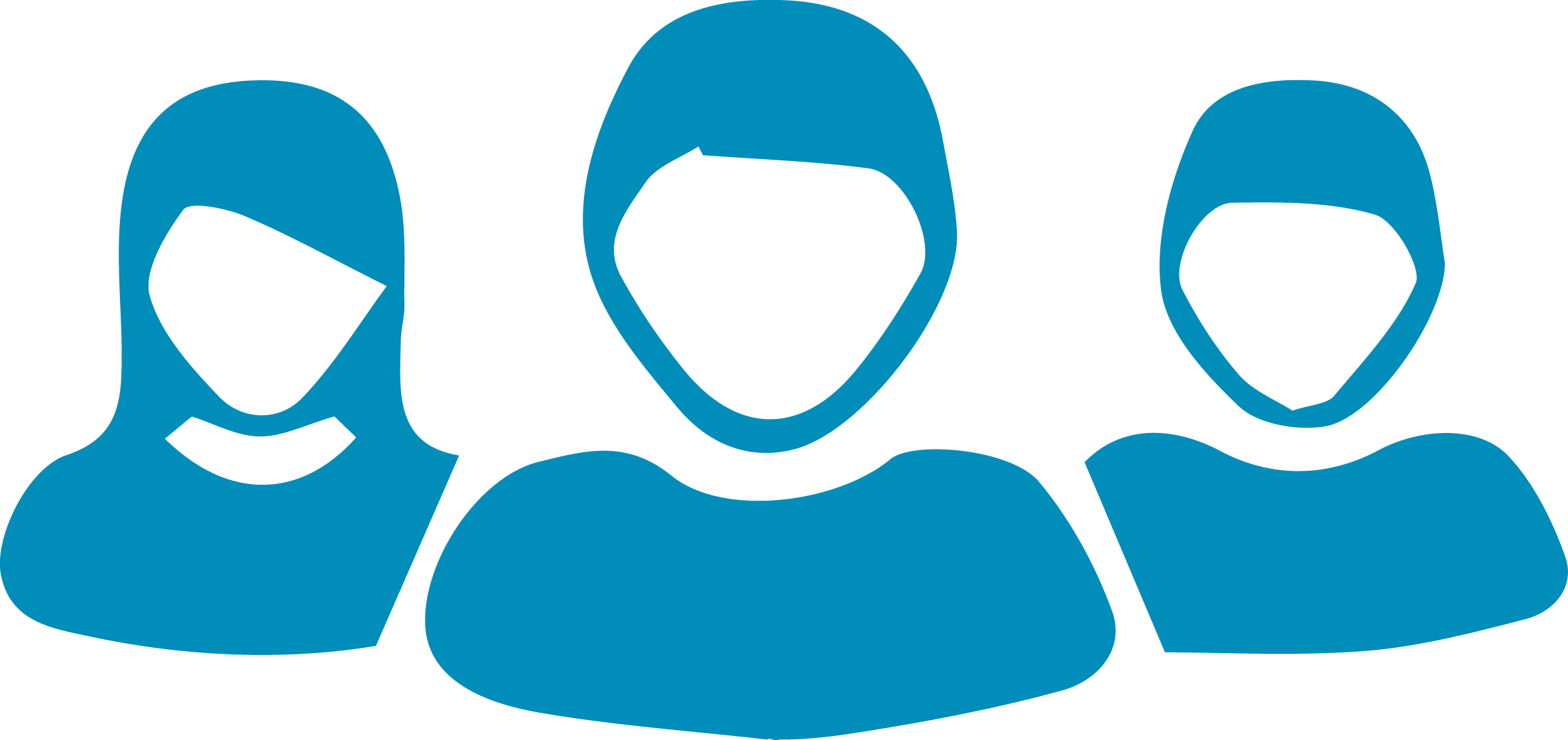 The EITI Principles, which were agreed by all stakeholders in 2003. These Principles lay out the general aims and commitments by all stakeholders.
We share a belief that the prudent use of natural resource wealth should be an important engine for sustainable economic growth that contributes to sustainable development and poverty reduction, but if not managed properly, can create negative economic and social impacts.
We affirm that management of natural resource wealth for the benefit of a country's citizens is in the domain of sovereign governments to be exercised in the interests of their national development.
We recognise that the benefits of resource extraction occur as revenue streams over many years and can be highly price dependent.
We recognise that a public understanding of government revenues and expenditure over time could help public debate and inform choice of appropriate and realistic options for sustainable development.
We underline the importance of transparency by governments and companies in the extractive industries and the need to enhance public financial management and accountability.
We recognise that achievement of greater transparency must be set in the context of respect for contracts and laws.
We recognise the enhanced environment for domestic and foreign direct investment that financial transparency may bring.
We believe in the principle and practice of accountability by government to all citizens for the stewardship of revenue streams and public expenditure.
We are committed to encouraging high standards of transparency and accountability in public life, government operations and in business.
We believe that a broadly consistent and workable approach to the disclosure of payments and revenues is required, which is simple to undertake and to use.
We believe that payments' disclosure in a given country should involve all extractive industry companies operating in that country.
In seeking solutions, we believe that all stakeholders have important and relevant contributions to make – including governments and their agencies, extractive industry companies, service companies, multilateral organisations, financial organisations, investors and non-governmental organisations.