Crucial step for BO disclosure
10.10.18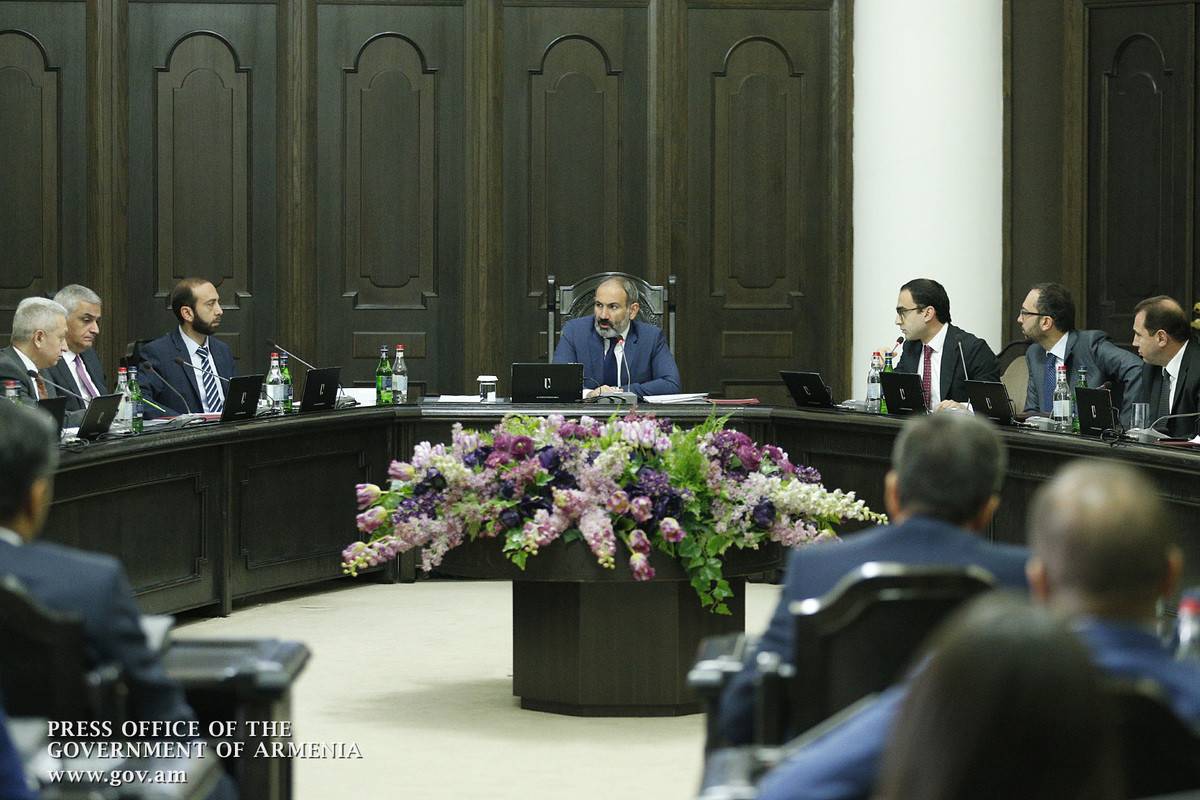 At today's session the Government of Armenia approved a package of draft laws that define the process of disclosure of beneficial owners of the metal mining companies in Armenia.
In the scope of EITI this commitment is one of the important steps of the Government - civil society - business cooperation. The necessity for this legislative initiative stems from the mandatory requirement of the EITI Standard which states that starting from January 2020 the EITI implementing countries shall maintain a publicly available register of the beneficial owners.
The draft laws give the definition of the beneficial owner, define the scope of the politically exposed persons, the procedure for submitting a declaration of the beneficial owners by the companies. The draft law also establishes a new, suspension provision alongside warnings and termination of the mining permit as a liability for non-compliance.

The package (the 27th agenda item) was considered urgent and it will be submitted to the RA National Assembly accordingly.