The regular meeting of the EITI MSG was held
31.07.18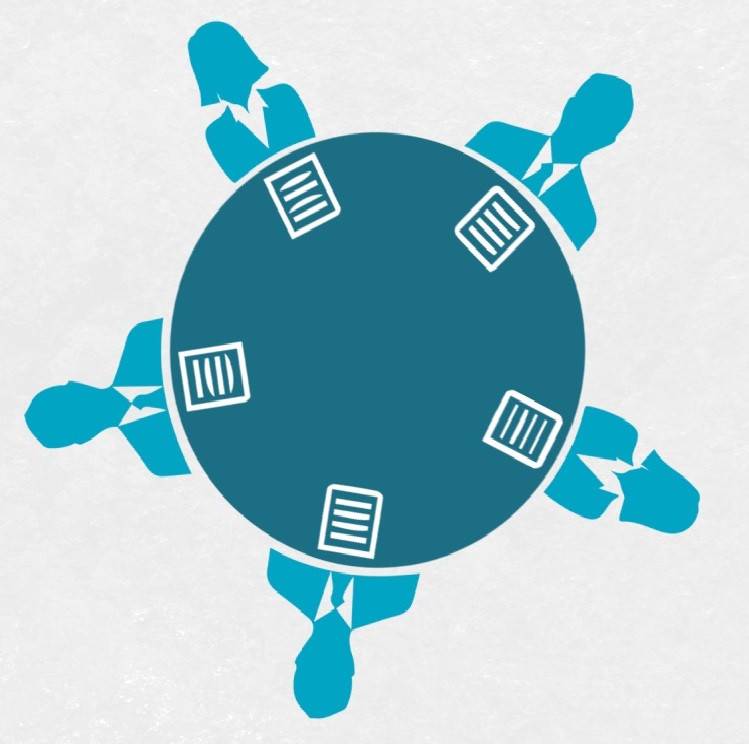 On 31 July 2018, the EITI MSG meeting was held, during which the RA EITI MSG members approved the reports of the EITI introduction in the 1st and 2nd quarters of 2018. The participants of the meeting also approved the RA EITI public communication strategy, as well as the package of draft laws developed by the Interdepartmental Working Group on Identifying Real Owners and Secretariat. It was announced that the package will be circulated and submitted to the Government in accordance with the established procedure.
Ararat Mirzoyan, as the Chairperson of the MSG of Armenia's EITI and the chairperson of the meeting, welcomed the attendees and introduced the new members of the Multi-Stakeholder Group representing a) the government constituency: Irina Ghaplanyan, First Deputy Minister of Nature Protection; Suren Qrmoyan, Deputy Minister of Justice and Arman Poghosyan, Deputy Minister of Finance, as an alternate member; b) the alternate members of the constituency of the extractive companies Aram Osikyan, General Manager, "ASMAT" LLC; Andranik Aghabalyan, Deputy General Manager, "GeoEconomics" CJSC; Davit Tadevosyan, Deputy General Manager, "Teghut" CJSC and Manvel Yeghiazaryan, Chief accountant, "Meghradzor Gold" LLC. The composition of the Multi-Stakeholder Group was approved by Decision N 960-A of the Prime Minister of the RA dated 16 July 2018. It was emphasized that the MSG's civil society constituency should select and nominate the fifth member of the group.
It was announced that in response to the application of the MSG filed to the EITI Board on extending the deadline for publication of the first Report by the EITI of Armenia, the EITI International Secretariat has forwarded the decision of the EITI Board on postponing the publication of the Report until 9 March 2019. However, the MSG has made a decision to publish Armenia's first Report until the months of November-December, 2018.
It was stated that as a result of the competition held within the framework of the WB grant project "Support for EITI Implementation in Armenia," an auditing firm (hereinafter referred to as Independent Administrator) was selected by the Selection Committee comprised of representatives of MSG constituencies and was afterwards it approved electronically by the MSG. The first EITI Report of Armenia will be prepared by "Ernst and Young" CJSC auditing firm. The representatives of "Ernst and Young" CJSC informed that the activities of preparing the Report had already started.